Seattle On the Water Photography
Professional Boat & Yacht Photography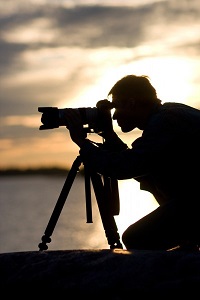 O'Ryan Marine offers professional boat photography of private yachts at the time and place of your choosing, including Puget Sound, Lake Union, Lake Washington and Lake Sammamish. Do you have another location in mind? Just let us know, we can accommodate your needs.
Custom boat photography is perfect for:
Launching a New Yacht
Celebrating Special Occasions
New Company Boat Purchase
Entertaining Clients for Friends
Commemorate another beautiful day on the water!
We're always happy to come out and get some memorable photographs, no matter the occasion!
Even last-minute requests can often be taken care of, so don't hesitate to get in touch! Contact us today and our professional boat photographer will meet you on the water!
Selling your Yacht?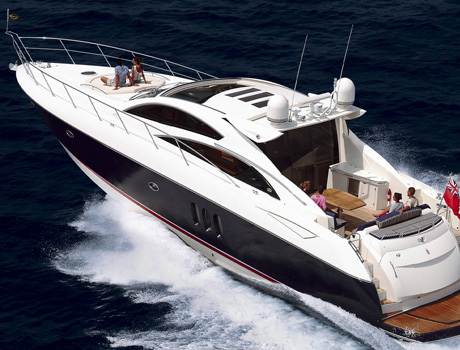 Professional Yacht Photographs have the power to grab people's attention - affect, move, and motivate potential customers to take action.
By using professional photography services you can increase the perceived value of your yacht. We will provide you with professional high quality photographs that will reflect the beauty of your yacht.
O'Ryan Marine's Yacht Photographer offers exceptional boat and yacht photography in the Seattle and Puget Sound region.
Our Process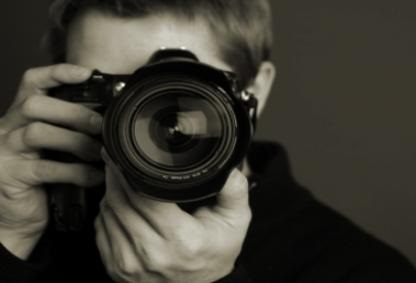 O'Ryan Marine uses state of the art imaging equipment from market leading providers such as Nikon, Canon and others. Our team of professional photographers have developed a variety of techniques to provide rich, bold, sharp images.
We can provide images in both web optimized (72dpi) and print-ready (300dpi) versions, or, of course, any size you specify. Images are optimized and enhanced by professional image specialists to ensure striking quality images that make an impact on viewers.
Our Approach
At O'Ryan Marine, we understand the critical importance of presenting your vessel and your brand image in the best light imaginable. We provide our clients with unprecedented, high-end multi-media presentations, stunning photography and powerful visual marketing tools designed to inspire, motivate and move clients/potential clients to action.