Seattle Boat Insurance
At O'Ryan Marine, we strive to be your one resource for all of your boating needs, and that includes questions about insurance.
Whether you have insurance and need a quote, or are looking to purchase or replace your insurance, we can help you.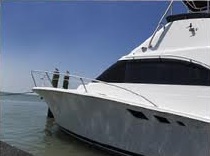 Need Insurance?
We offer you access to a select group of leading boat insurance providers.
Take the first step towards making the right choice and be certain that your boat's insurance policy matches your needs. Request an insurance quote today from one of the providers listed below:
Recommended Boat Insurance Providers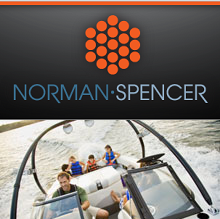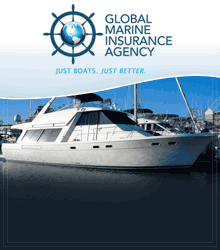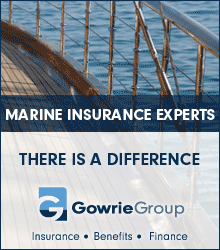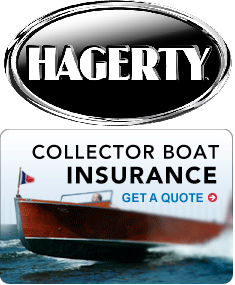 Have Insurance?
Great! We'll work with your insurance provider to make your repairs simple and hassle-free.
Insurance repair services include, but is not limited to:
Engine Repair
Mechanical Issues
Electrical Repairs
Fiberglass Repairs
Paint work
Gelcoat
Cosmetic Repairs
and more...
Estimates
Free Verbal Estimates
We provide verbal estimates free of charge at our Redmond location. Please call to make an appointment.
Written Insurance Estimates
We also provide written estimates for insurance billing purposes. Our written estimates include:
Traveling to the Marina
Digital photos
Moisture scan (critical for fiberglass repair)
Calling manufacture for needed part prices
Preparing & sending estimate to insurance company
Meeting with adjuster to go over the estimate
There is a charge for written insurance estimates. This cost will be deducted from the job.
Boat Insurance: What to Look For
Your boat is probably one of your most treasured and valuable possessions.
Unfortunately, a boat can also be vulnerable to accidents, storms, and theft. In addition to giving you peace of mind, boat insurance coverage provides protection for you, your passengers and your boat. Here are some qualities to consider when shopping for boat insurance:
Stability: Research the financial stability of your potential boat insurance provider. A.M. Best and Standard & Poors offer financial ratings for boat insurance companies.
Customer Service: When a claim occurs you ll want to be treated fairly and quickly. Choose a marine insurance provider with a large network of boat insurance agencies, offices, claim centers, emergency services and helpful employees to serve you in your time of need.
Reputation: Get your boat insurance from a quality boat insurance provider. Choose a company with high standards and a strong reputation.
Coverage Options: Your boat insurance needs are unique to you. Make sure that the boat insurance provider has a wide selection of options to meet your precise needs.
Price: Although price is important, you will need to understand your marine insurance policy and the services provided by it. Find a balance between peace of mind, financial security and price. Make sure you understand your policy; the lowest price is not always the best protection.
Your boat is designed to give you years of enjoyment. Ensure your fun by choosing the right protection.