O'Ryan Marine Spring Boating Specials - 2013
Spring is the time for your annual de-winterization, clean-up and safety checks. Contact us to schedule your De-Winterization and we'll get you out and boating in no time.
Early Bird Specials
Basic De-Winterization
$169*
Regularly $199
Complete De-Winterization
$269*
(includes inspection)
Regularly $299
*When services scheduled and performed before April 1, 2013.
Limited availability, schedule early.
Prices are listed per engine for most gasoline boats at our Redmond facility. Prices Valid through December 2013. Dockside De-Winterization prices available upon request. Call for Diesel quote.
Referral Discount
Ask about our qualified referral discount for new customers!
Classic Boat Restoration & Service
Specializing in the preservation and restoration of classic and special interest boats, including both wood and fiberglass, we take exceptional pride in our boat restoration and boat re-fabrication work!
Let us put our expertise and meticulous attention to detail into your boat restoration or re-fabrication project. We have an outstanding reputation and personally guarantee customer satisfaction on every project.
Experience Integrity!
With 23 years in the industry, O'Ryan Marine has the experience and the know how! We specialize in repairing Inboard and V-drive boats as well as all makes of outboard and Inboard/Outboards.
Our service technicians are certified in the industry's leading engine manufactures such as Volvo Penta, Johnson, Evanrude, Indmar and Mercury and more.
Five-day Turnaround
Bring your boat in to our Redmond (Willows Road) facility by Monday and pick it up Friday the same week.
We promise to get you back in the water quickly, by doing the job right the first time around.
Pressure Washing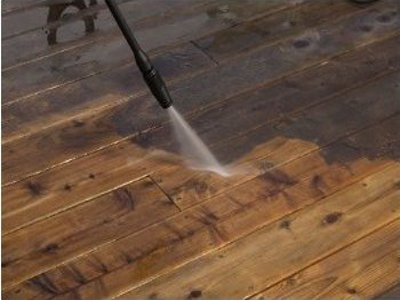 You'll be amazed at how pressure washing your dock, deck, patio, pathways and driveways can make such a dramatic impact on your home and dock areas!
Plus, moss removal is also important to protect your long-term investment in the materials themselves as well as your family and friends from injuries related to slipping.
Boat Lift Specialists!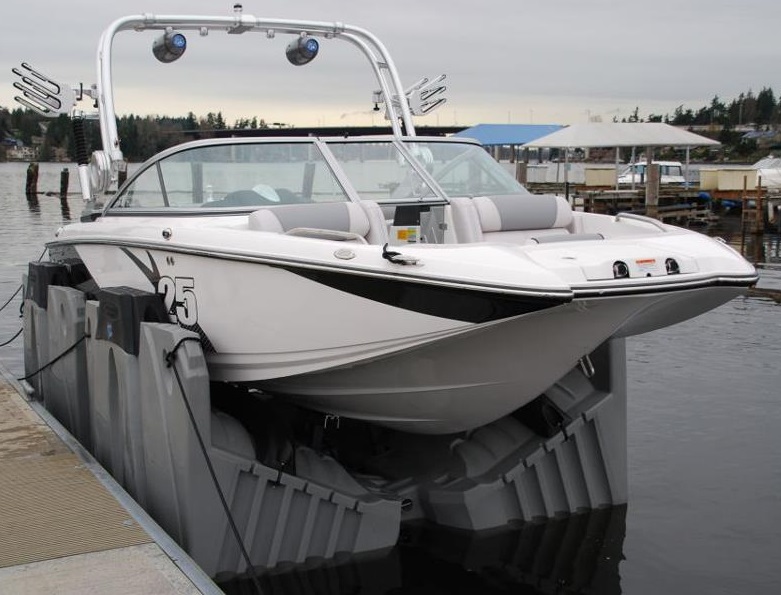 O'Ryan Marine is a certified, preferred dealer, installation specialist and service provider for Sunstream products including boat lifts, products and canopies in Western Washington!
Not sure what you need or want help finding the best solution for you? Contact us today and let our experts help you find the best Sunstream boat lift solution for you.